Stunt, flying harnesses and vests by Tracers
Tracers® is a manufacturer of stunt harnesses and equipment for special & flying effects: vests, stunt suits, rigging gear, safety equipment for aerial performers, load release devices, quick-release buckles and connectors, as well as other equipment for stunt rigging and work at height. Our products allow you to perform various stunts: flying, hovering, falling, pulling out, aerial acrobatics, including trapeze, belaying of performers during work at height, etc.
Catalog: Tracers stunt, flying harnesses and equipment
All equipment is also available for rent. Contact us if you need stunt riggers for your project.
See the whole assortment here: Catalog
Customers
Stunt coordinators and action directors from movies production, theatrical perfomances, aerial shows from all around the world use Tracers products. Among our clients there are Hollywood studios, Operas in Europe, Cirque du Soleil.
Geography of Tracers clients: Russia, Germany, Great Britain, USA, France, Italy, Spain, Sweden, Portugal, Ireland, India, Ukraine, Belarus, Israel, Hong Kong, Thailand, Malaysia, Iran, Poland, Czech Republic, Serbia, Romania, Greece, Turkey, South Africa, Lithuania, Latvia, Estonia, Australia, Japan, Belgium, the Netherlands, Nigeria, Slovenia, Finland, Norway.
Our equipment have working experience on film sets, theater stages, circus performances, music shows, sports and dance performances, kids festivals.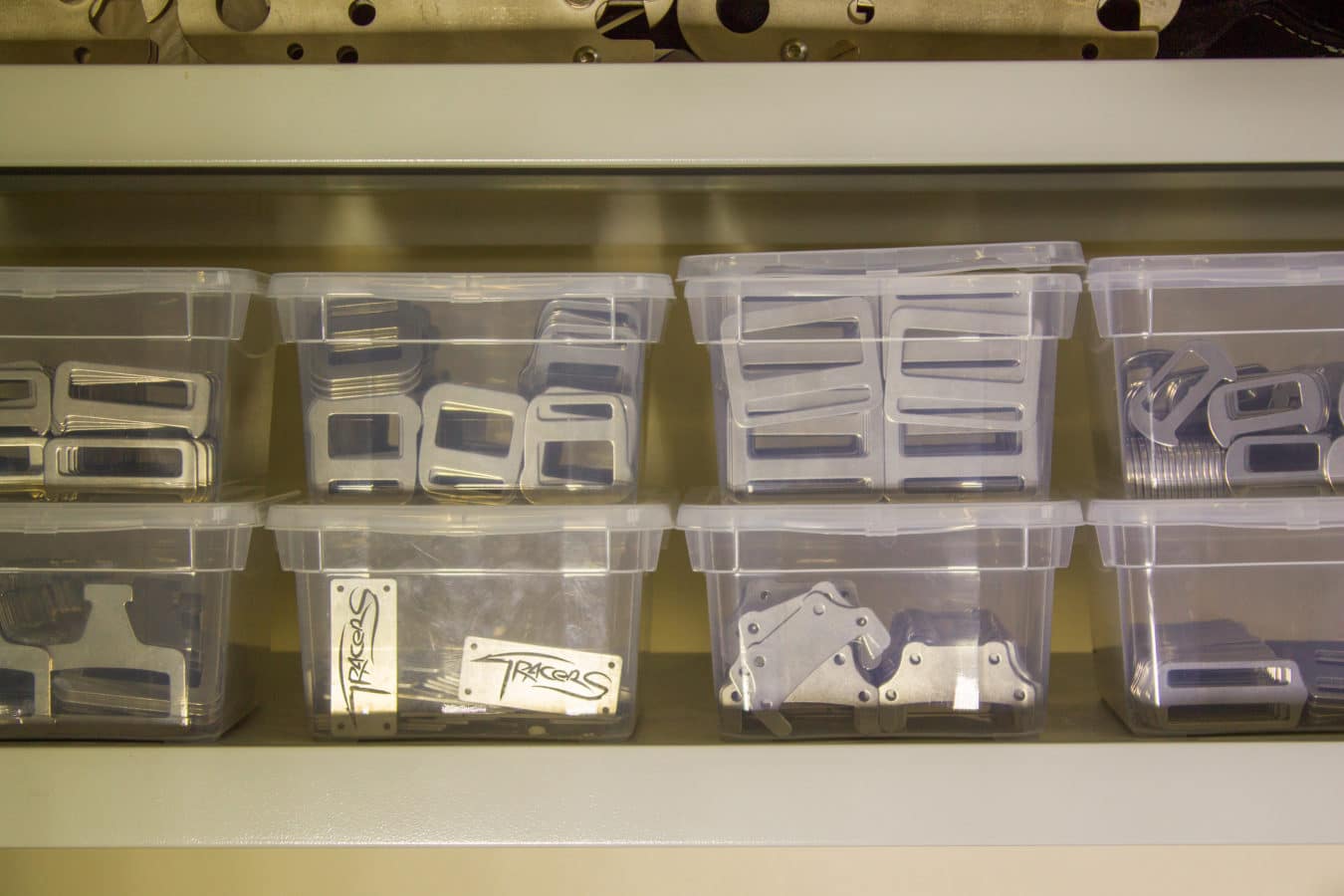 On photo: accessories Tracers
Standards
In the production of Tracers vests, we are guided by the EN and ANSI standards, which define the standards for safety harnesses designed for working at heights.
Tests for tearing straps Tracers
https://www.instagram.com/p/BwB0skKhoG3
Trapeze Trapeze Burst Tests
https://www.instagram.com/p/Bv6twvWBag_
Testing laboratory
With the 2017 of the year, Tracers collaborates with the testing laboratory of NRU MGSU in terms of testing and testing: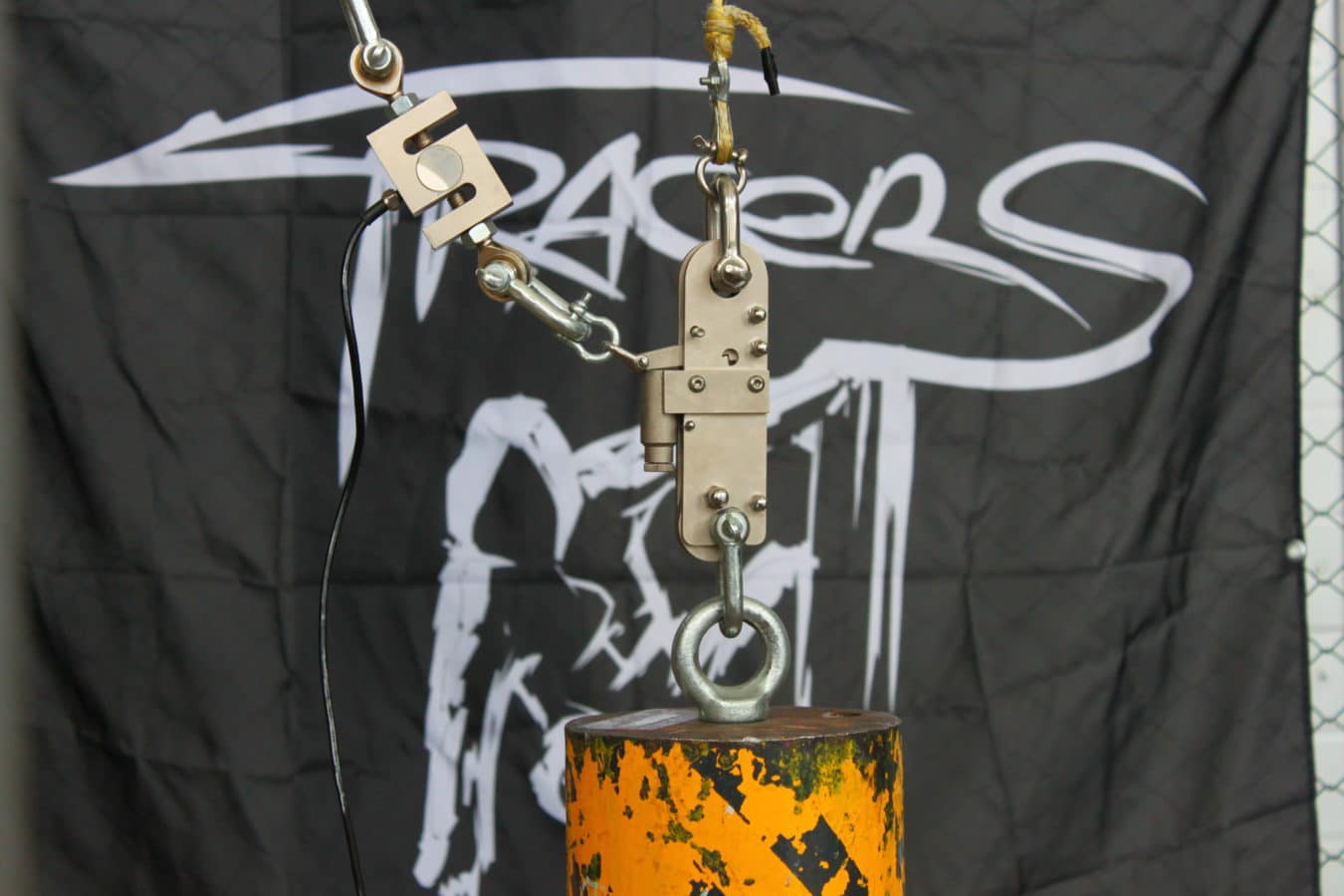 On photo: Load release device test
International standards
Information from the site of the Climbing Sutra (translation):
"All of our stunt jackets are designed to withstand a load of at least 4000 pounds (~ 1815 kg). This is true for any attachment point on our vests with the exception of swivel vests (Ultra Swivel). The workload for each point should not exceed 1000 pounds ( ~ 450 kg.). Link to source:
climbingsutra.com/#!__warnings
Information from the Amspec website (translation):
"Our products meet or exceed the standards Mil Spec standards, API, ANSI".
Note:
The American ANSI standard provides for a breaking load of at least 16 kN to the full attachment point. Link to the source:
amspecinc.com/about/index.html
Conclusion
Tracers harnesses are made for professional stunt and aerial wire work.
We are constantly improving our products.
Catalog: Tracers products